KIJ Language Institute [Headmaster Lin Wenru]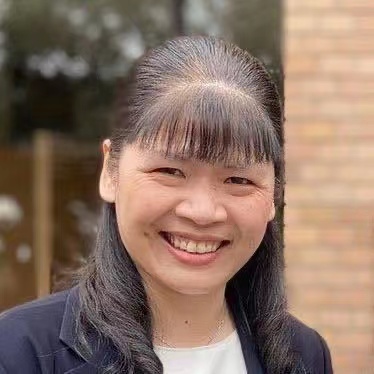 On October 25, 2021, I was appointed as the Dean of the Kobe International Japanese Language Academy, and it has been 27 years since I came to Japan as an international student. I want to do what I really yearn for in my life, so I chose this career with great determination. Since the opening of the Academy, I have been instructing students personally, sharing my experience and lessons in studying abroad with international students, and helping them achieve their goals. Our academy develops Japanese language education guided by our school motto "study with pleasure and graduate with satisfaction". And we have established five types of scholarships to reward students for their efforts. In order to make the overseas students who choose KIJ gain more, the faculty and staff make concerted efforts to guide them. Although the key to students' success lies in their own endeavors, we strive to provide a better learning environment, education management, university guidance as well as assistance in life for all students to achieve their goals. I want to make KIJ Language Academy better with the guidance of the motto mentioned above. And I sincerely wish all of you who are considering studying in Japan, no matter what choice you make, you will be on your way to success.
KIJ Language Institute Tokyo [Headmaster Otani Masako]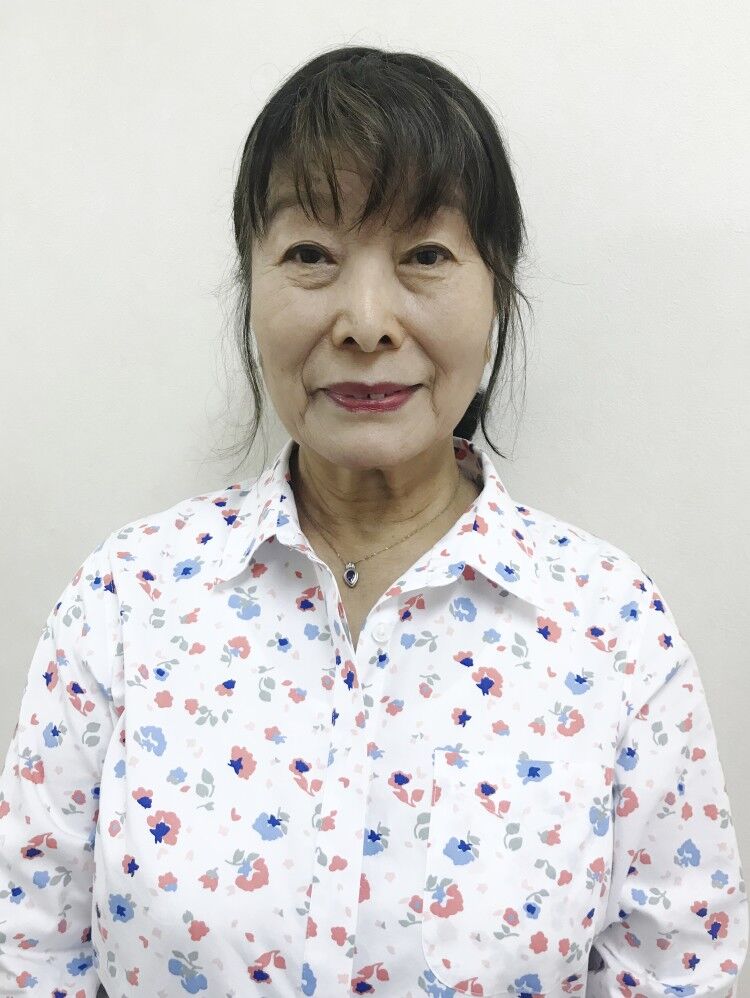 People on Earth always ask themselves how to live their lives. Then, while living happily, they also want to challenge new things and discover new things about themselves if possible. I'm sure you also have the same opinion when you think about studying abroad in Japan. Coming to Japan to study is a good opportunity, but it is also necessary to make efforts in order to get accustomed to the daily life in different cultures as well as learning Japanese. There are many of difficulties but studying abroad in Japan will remain a valuable experience in your life. When going abroad, you are not alone. All teachers consider how to guide and assist to each of you every day. Let's learn together at KIJ Language Institute South school.