KIJ Language Institute [Headmaster Takiura Kiyoka]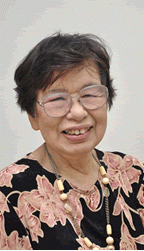 When someone leaves their country to go abroad they will discover things about themselves that they didn't known before. When you come to Japan, you may realize that you had been living a quiet life in your country. When living in a foreign country, you are assailed with a lot of discomfort, anxiety and distress. Even if you get accustomed it, it may not feel like those peaceful days in your country. However, if you are familiar with being a foreigner living in a foreign country, you understand that you need to study Japanese in order to live well in Japan. The Japanese you have studied diligently will become the best resource for living in a foreign country. In Japan, a foreign country, to live truly as your own way, you have to leave the carefree life in your country and think about matters such as "How will you live?", "How much should you study Japanese", etc… However, if you overcome these problems, you can challenge the "adventures of the outside world". By experiencing the "adventures of the outside world", a door to a new future will certainly be opened. Everyone, why don't you try hard in Japan in order to become greater? We will support you!!
KIJ Language Institute Tokyo [Headmaster Otani Masako]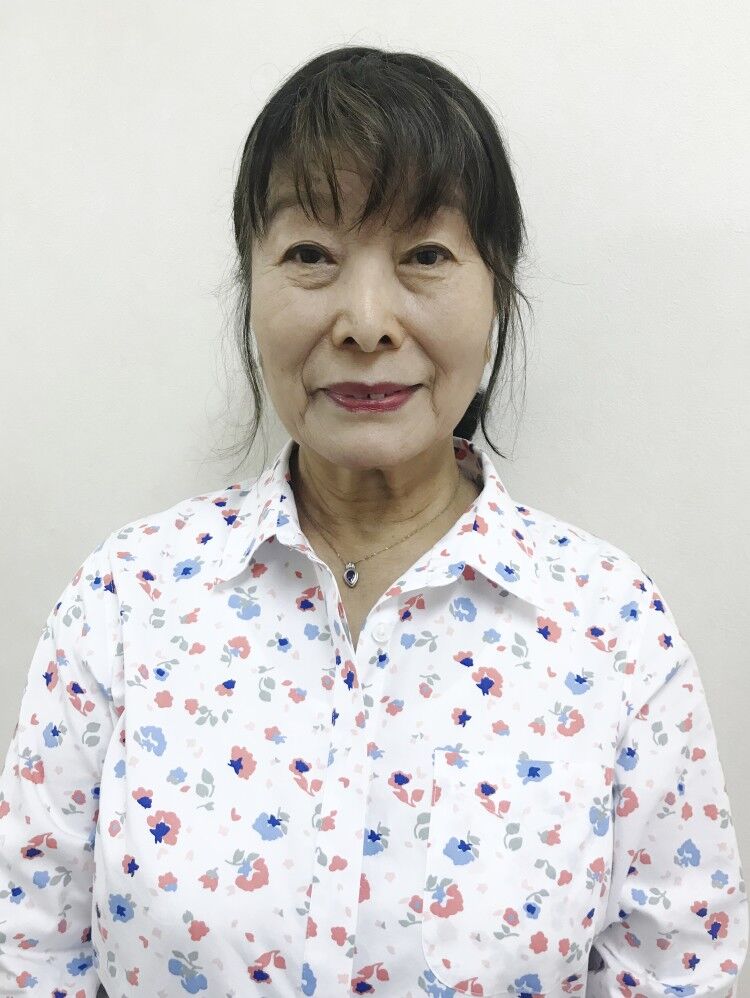 People on Earth always ask themselves how to live their lives. Then, while living happily, they also want to challenge new things and discover new things about themselves if possible. I'm sure you also have the same opinion when you think about studying abroad in Japan. Coming to Japan to study is a good opportunity, but it is also necessary to make efforts in order to get accustomed to the daily life in different cultures as well as learning Japanese. There are many of difficulties but studying abroad in Japan will remain a valuable experience in your life. When going abroad, you are not alone. All teachers consider how to guide and assist to each of you every day. Let's learn together at KIJ Language Institute South school.